Hi traders, let's look at Bitcoin.
Bitcoin.
Another uneventful day in crypto, Bitcoin moving range bound on low volume...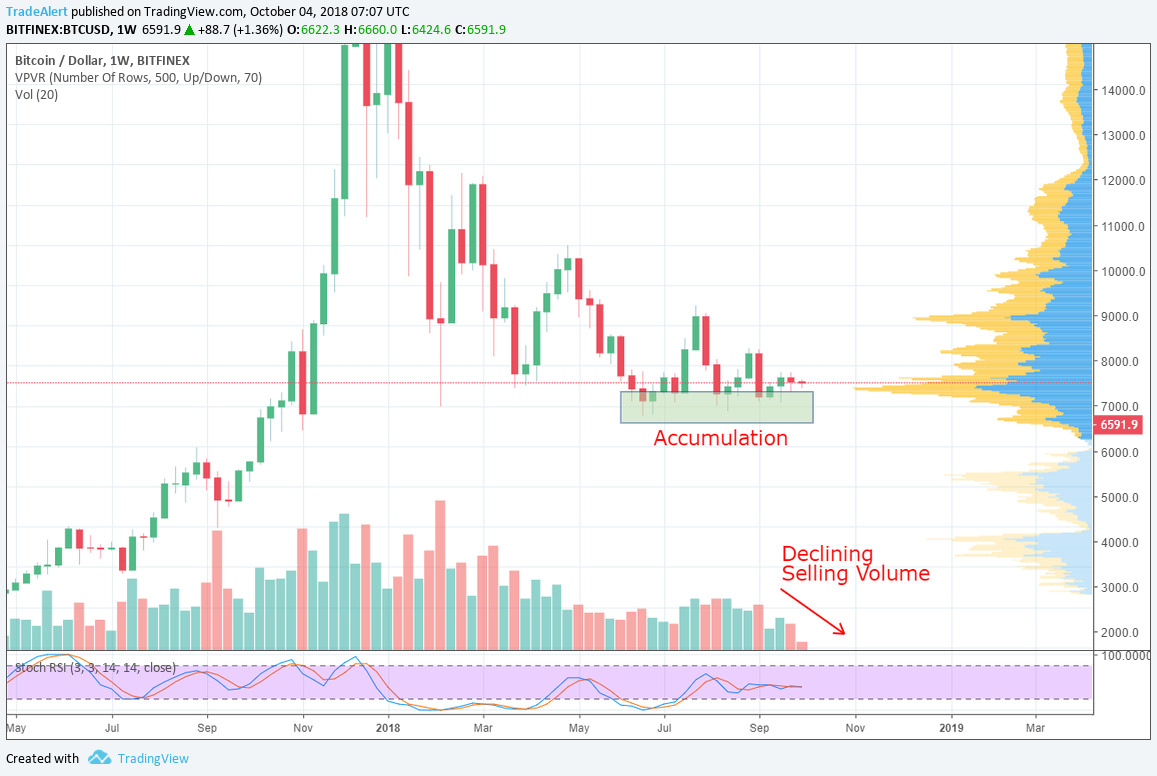 ... with the rest of the market moving in sync.
On the lower time frame there is a case to be made for a bullish break out of this wedge based on what appears to be a forming bullish divergence.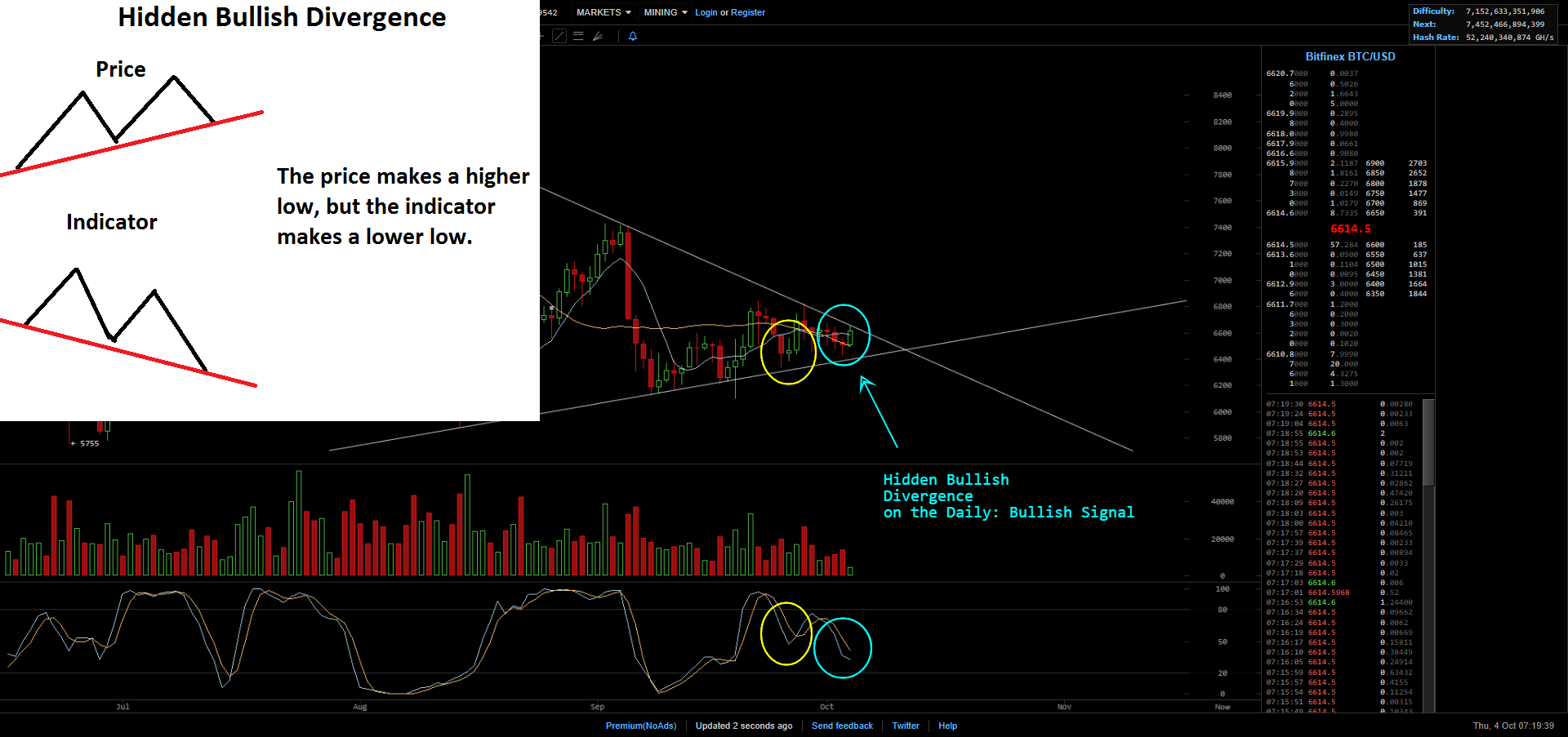 However, with so little money coming into the space.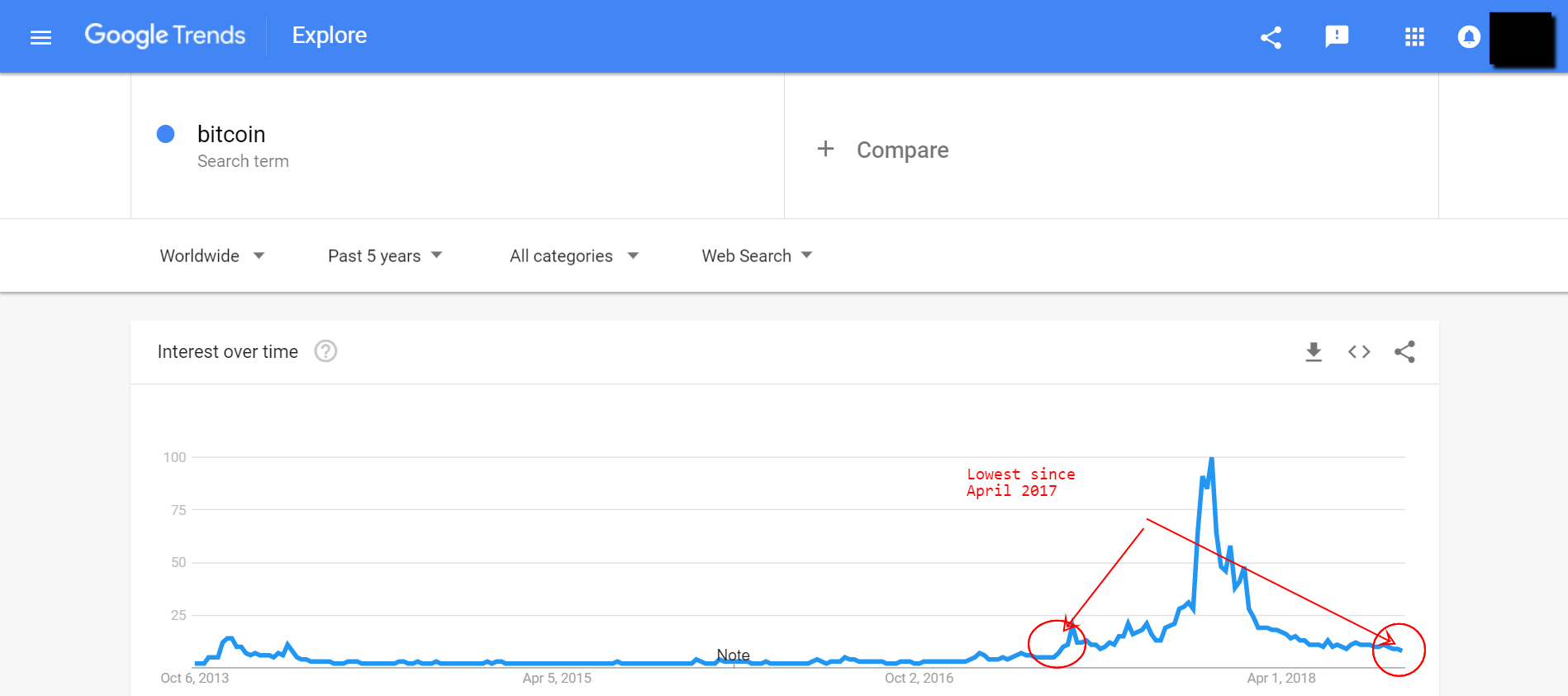 And market sentiment being somewhat unenthusiastic.
Bitcoin Longs (BITFINEX):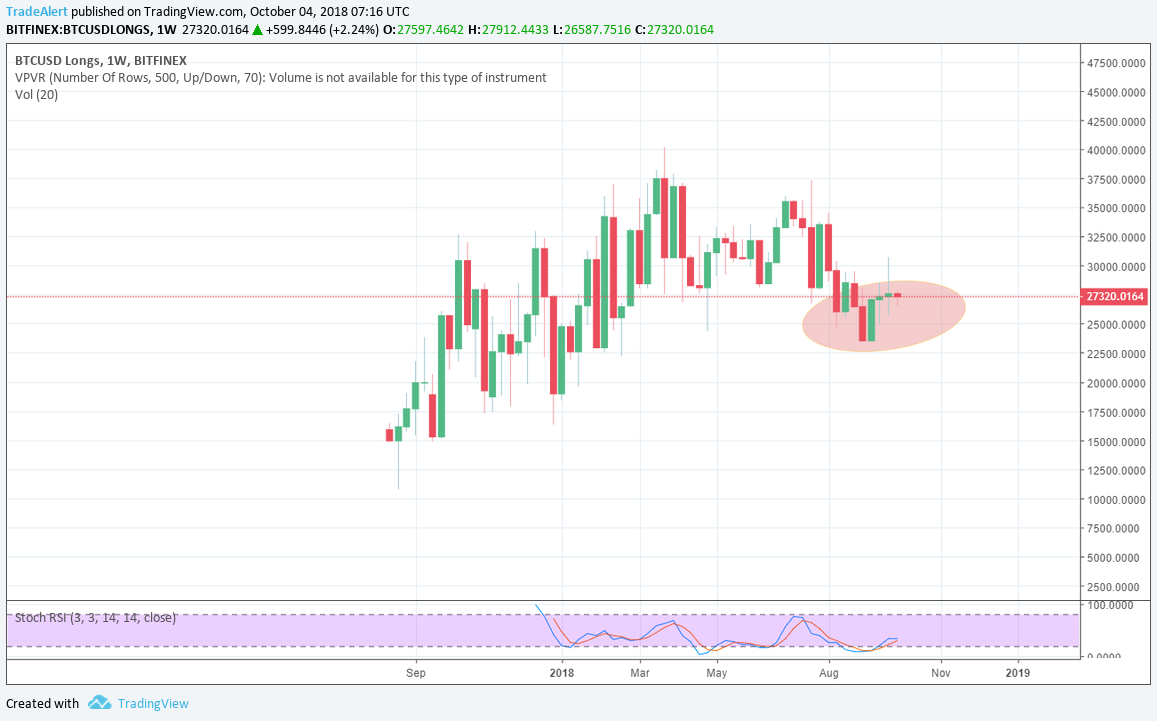 Bitcoin remains at the mercy of larger players and trading bots until more fundamental news come out.
Strategy.
---
Our position is that the Bitcoin market has bottomed and ran out of sellers, finding fair value at around $6000 USD and likely to consolidate there for a while.
We believe that only some fundamental news can now stir the market one way or another. All eyes are on SEC and the much anticipated Bitcoin ETF rule-change proposal (remember you can leave comment to support the proposed rule change here).
Also looming on the horizon is ICE's BAKKT Bitcoin contracts which is meant to launch next month.
Finally we recommend you pay attention to the broader equity market, the SPX is looking very extended and has been rising on lowering volume.
We believe that the crypto market (which is pure risk capital) will be first to suffer if the stock market suddenly turned bearish.
Trade carefully.
---
This content is for informational purposes only and not financial advice.
---
FØx.