Hi traders, let's talk Bitcoin.
Bitcoin.
---
Not much has changed since yesterday, Bitcoin is continuing to trade sideways on diminishing volume.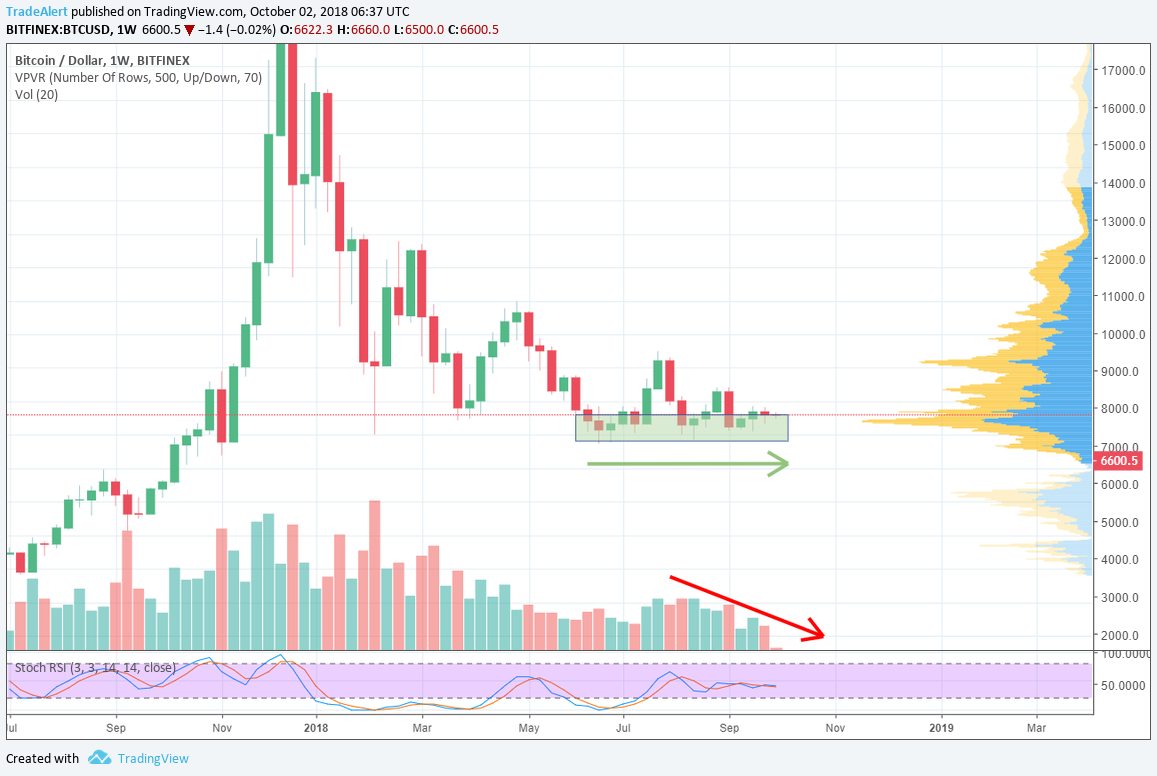 While the rest of the market is locked in a standstill, waiting for Bitcoin's blessing to make a move.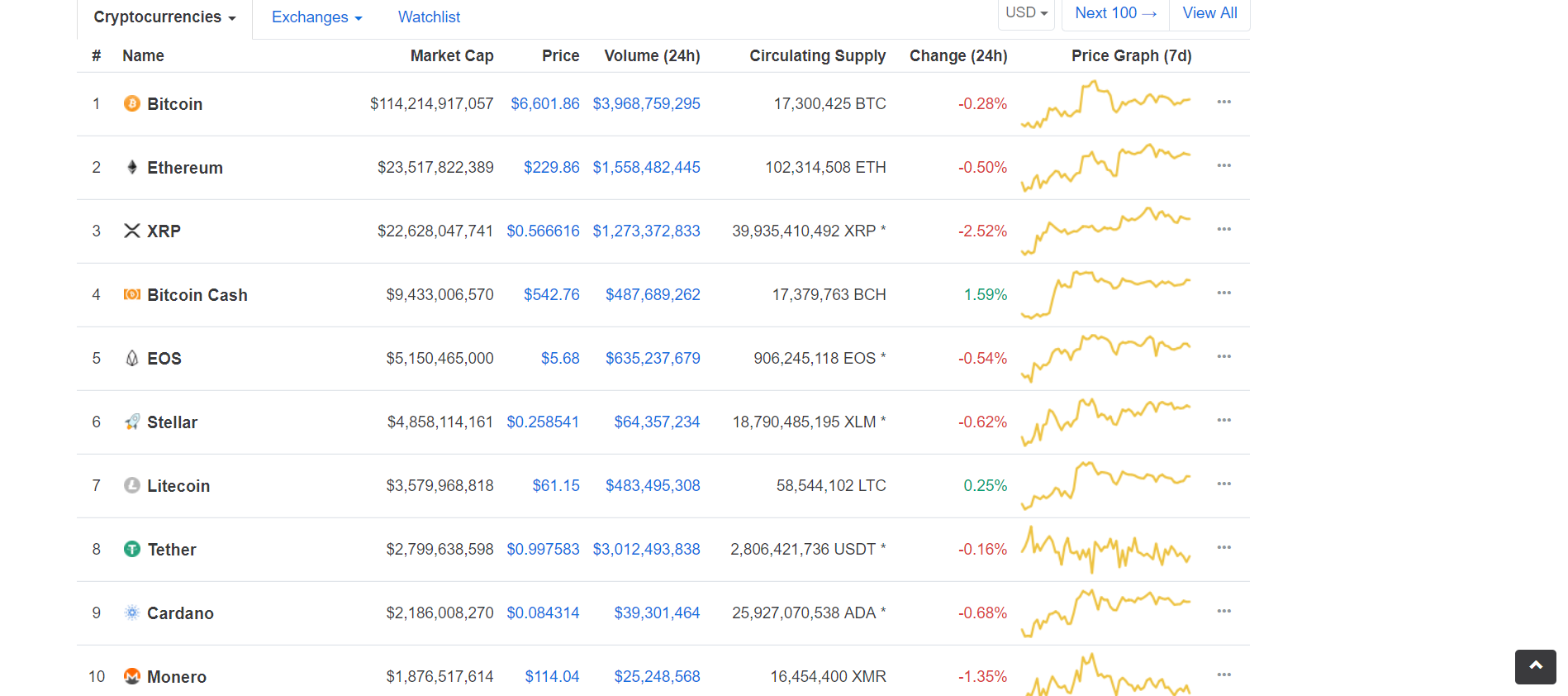 Strategy.
---
In theory, diminishing volume suggests that Bitcoin could be about to make a move as it gets to the end of this wedge.
However we doubt the cryptocurrency will make any significant move until more fundamental news come up (BAKKT launch or an ETF being approved or rejected by the SEC).
Given the structure of the market, we believe now could be the time of maximum financial opportunity for investing in Bitcoin.
We're leaving you with an excerpt from an interview of Howard Marks (the author of Mastering the Market Cycles) heard on the Hidden Forces podcast by Demetri Kofinas.
Howard Marks | Why Most People Sell at the Bottom of a Market Cycle:
Link to the video:
https://www.youtube.com/watch?v=rLfAhcPd_e4



"Famed value investor Howard Marks is asked why most investors have trouble buying at the bottom of a market cycle. "Is the reason that most people sell at the bottom of a market cycle, because they did not have conviction in the fundamental value of the asset that they were looking to purchase," asks Demetri Kofinas. Howard Marks responds by saying "I think they had a reason in mind, but maybe they didn't have conviction. Of course, some people buy things brmecasue their brother in law bought it and it went up. So, some people buy without knowing anything. You know, the first of my memos that was successful was called 'Bubble.Com" in the first day of the year two-thousand, and I said in that memo that people buy things where, not only did the not know what the company did but they didn't even know the name. They did know the ticker! This is why second-level thinking is so important."
---
FØx.
---
Disclaimer:
The Content is for informational purposes only, you should not construe any such information or other material as legal, tax, investment, financial, or other advice.