Hi investors, let's talk about 3 coins that we think can make excellent picks for the next market cycle.
Bitcoin.
---
With Bitcoin playing possum pending its next move...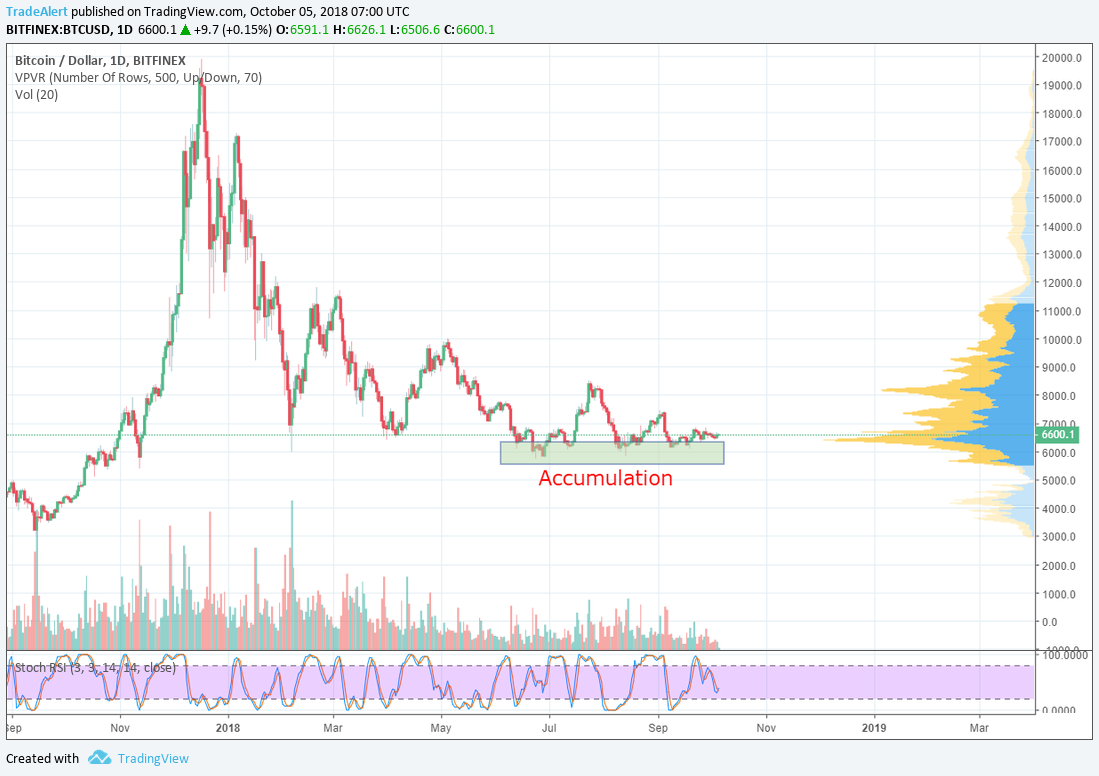 Some of the market's best projects have hit accumulation and look ripe for the picking, let's take a tour of our favorite projects.
Decred.
---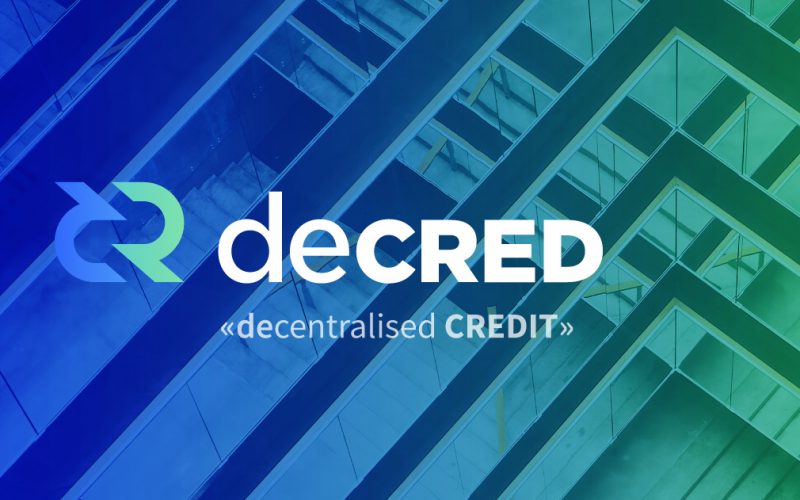 The hybrid POS/POW currency project has received support from  Chris Burniske and Joel Monegro's Placeholder Fund which released a very interesting investment thesis.
Decred's killer feature is good governance, and with good governance, you can have any feature you want.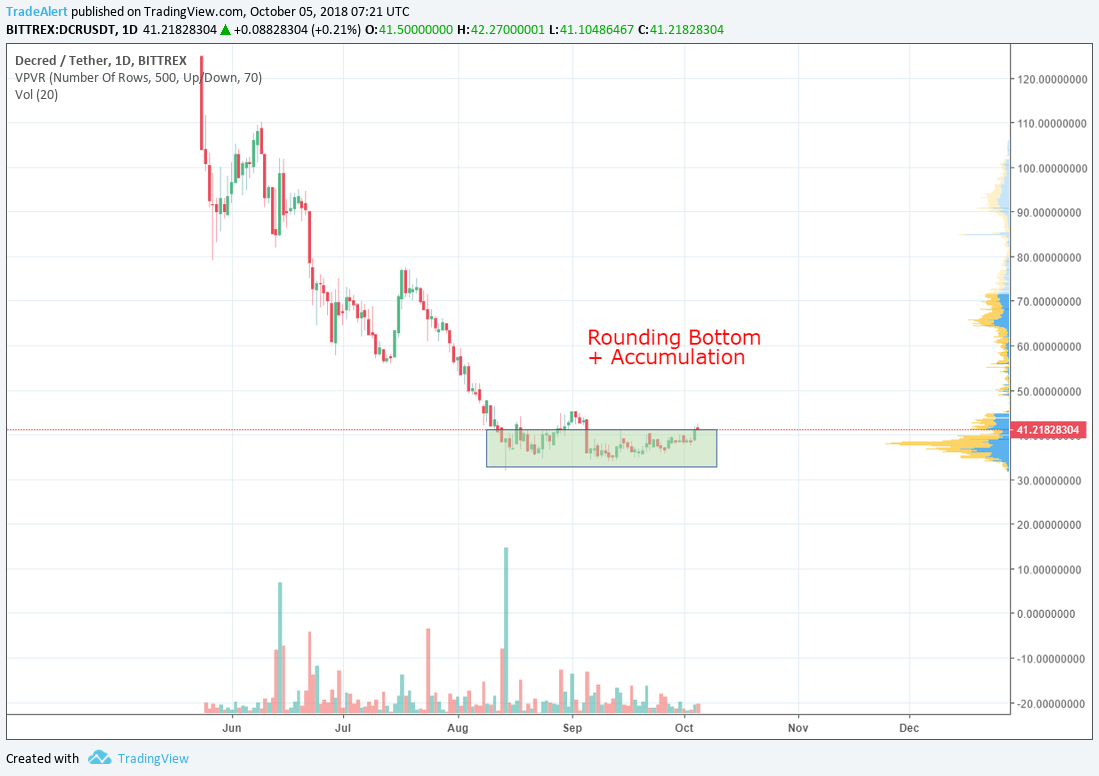 ZCash.
---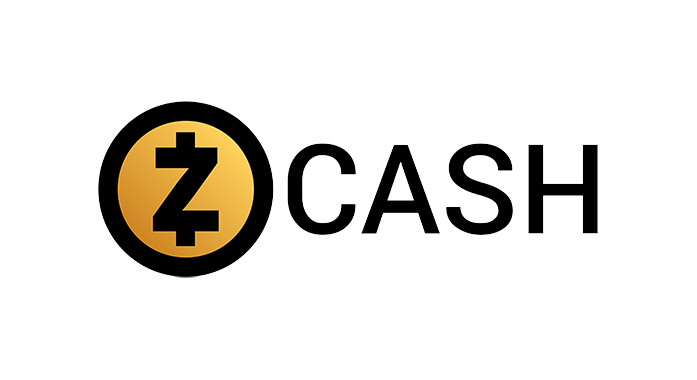 The best privacy tech in the world will activate its much anticipated Sapling upgrade sometimes towards the end of this month. We recently did a an analysis of why we like ZCash as an investment.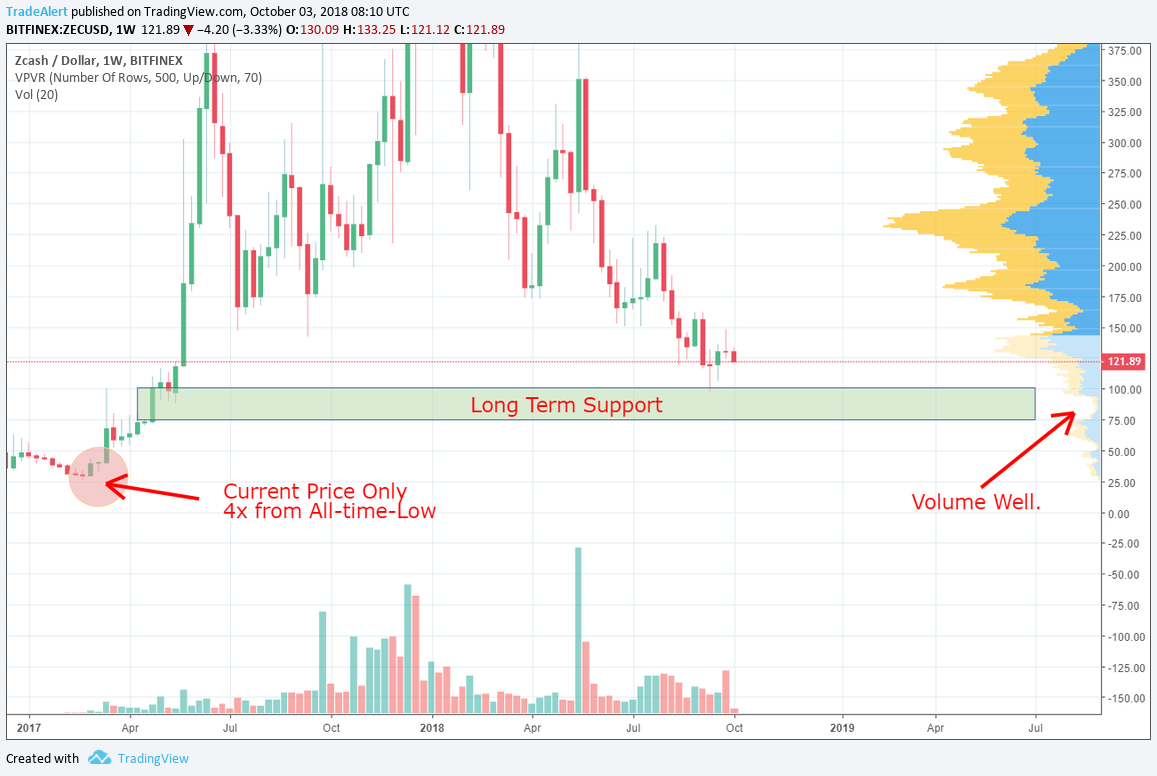 Tezos.
---
Tezos' self amending smart contract platform has just launched and has a long way to go to threaten the incumbent. The technicals on the coin are particularly interesting though, Tezos has been in accumulation for a while now and hasn't been through a proper market cycle yet, making it a speculative but interesting choice for a ling term swing trade.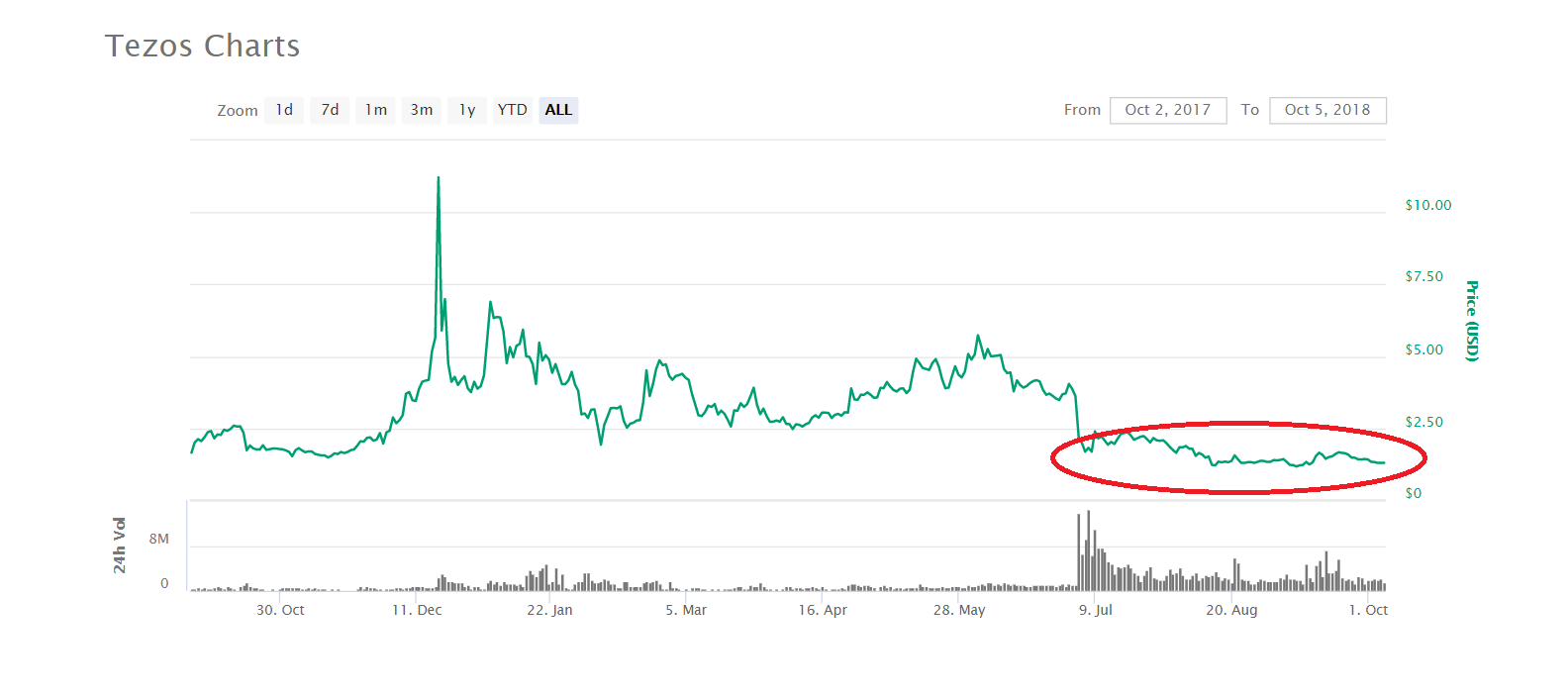 Trade carefully.
---
FØx.
---
This content is for informational purposes only and does not constitute financial advice.